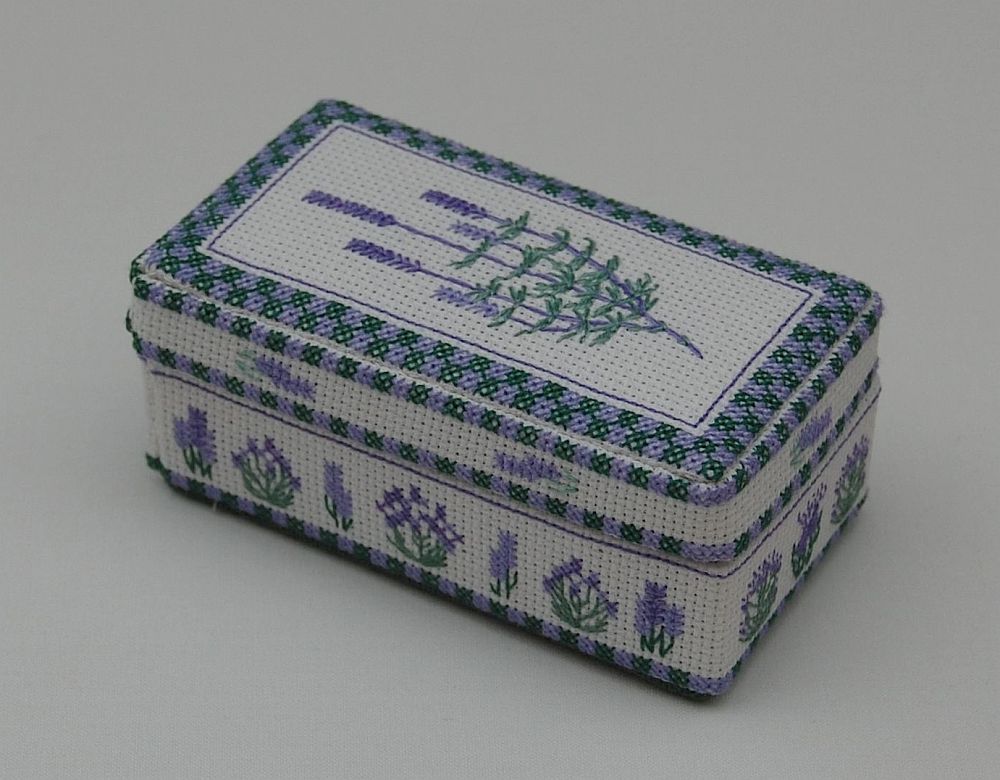 Méret: / size: 10 x 4 x 4,5 cm
Hímzés éve / Stitched in: 2010.
Description
This box a nice one so I stitched the pair of this asd well.
You could see this picture in
Campona on the 2010's Cross Stitching Exhibition
.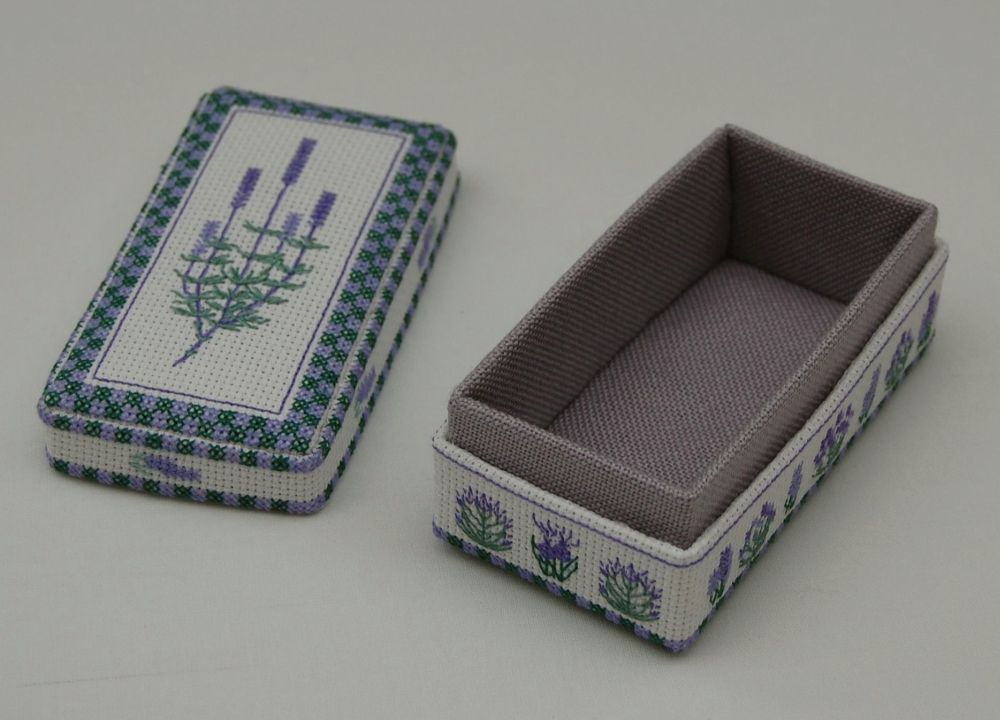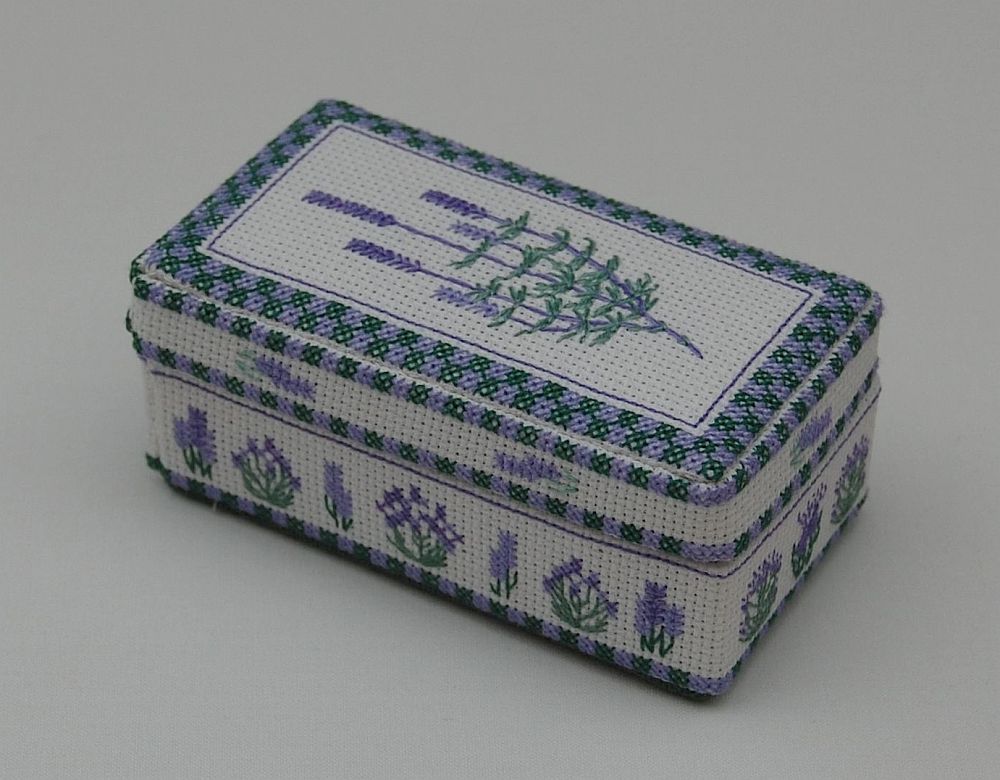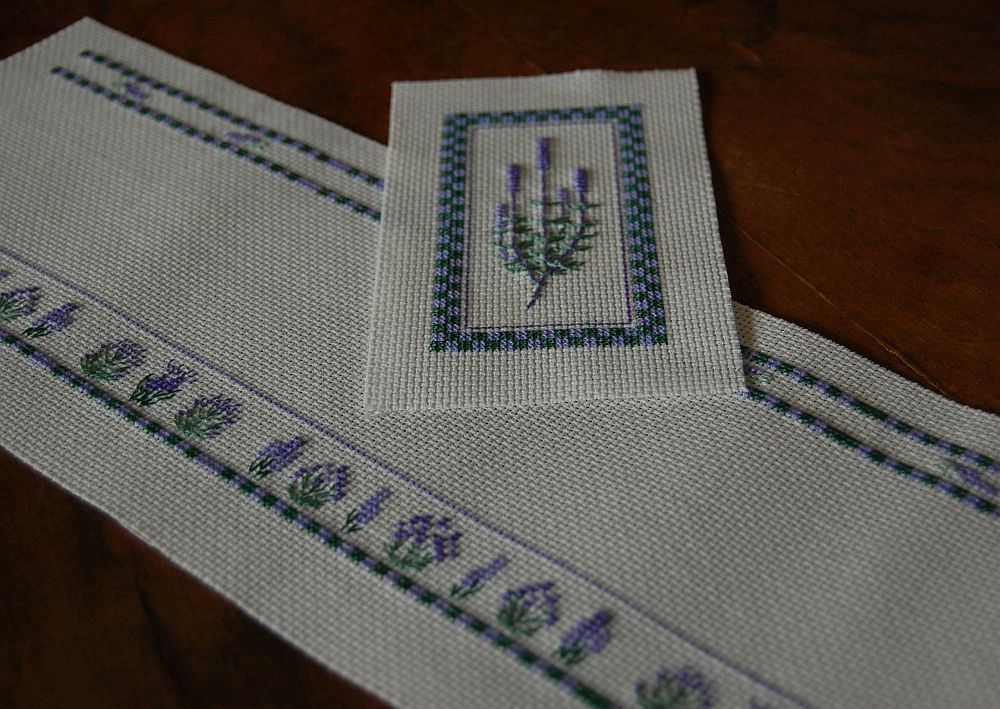 You can see the pair of the box here: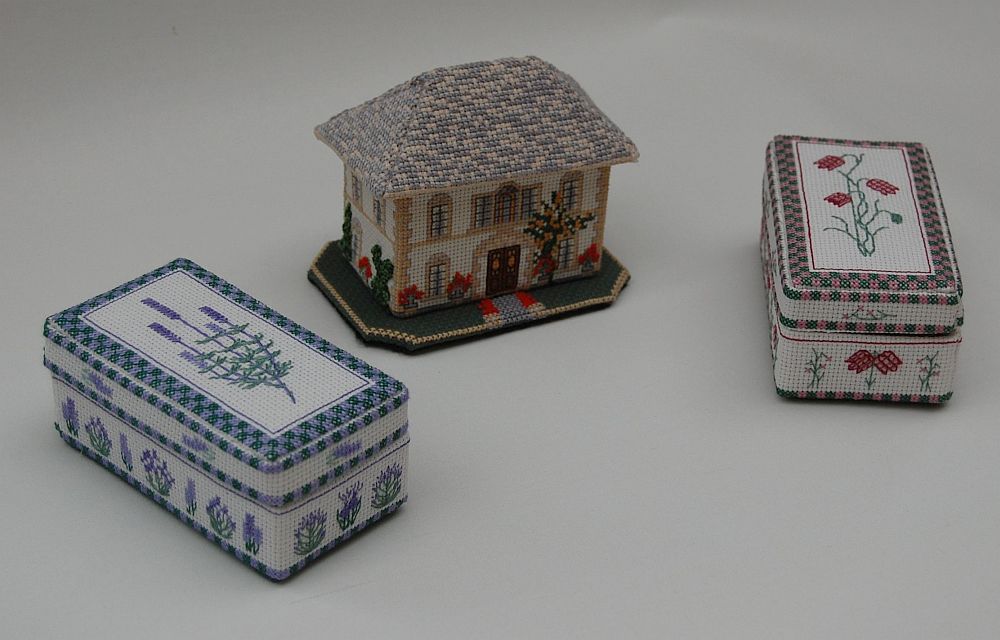 Write a comment!