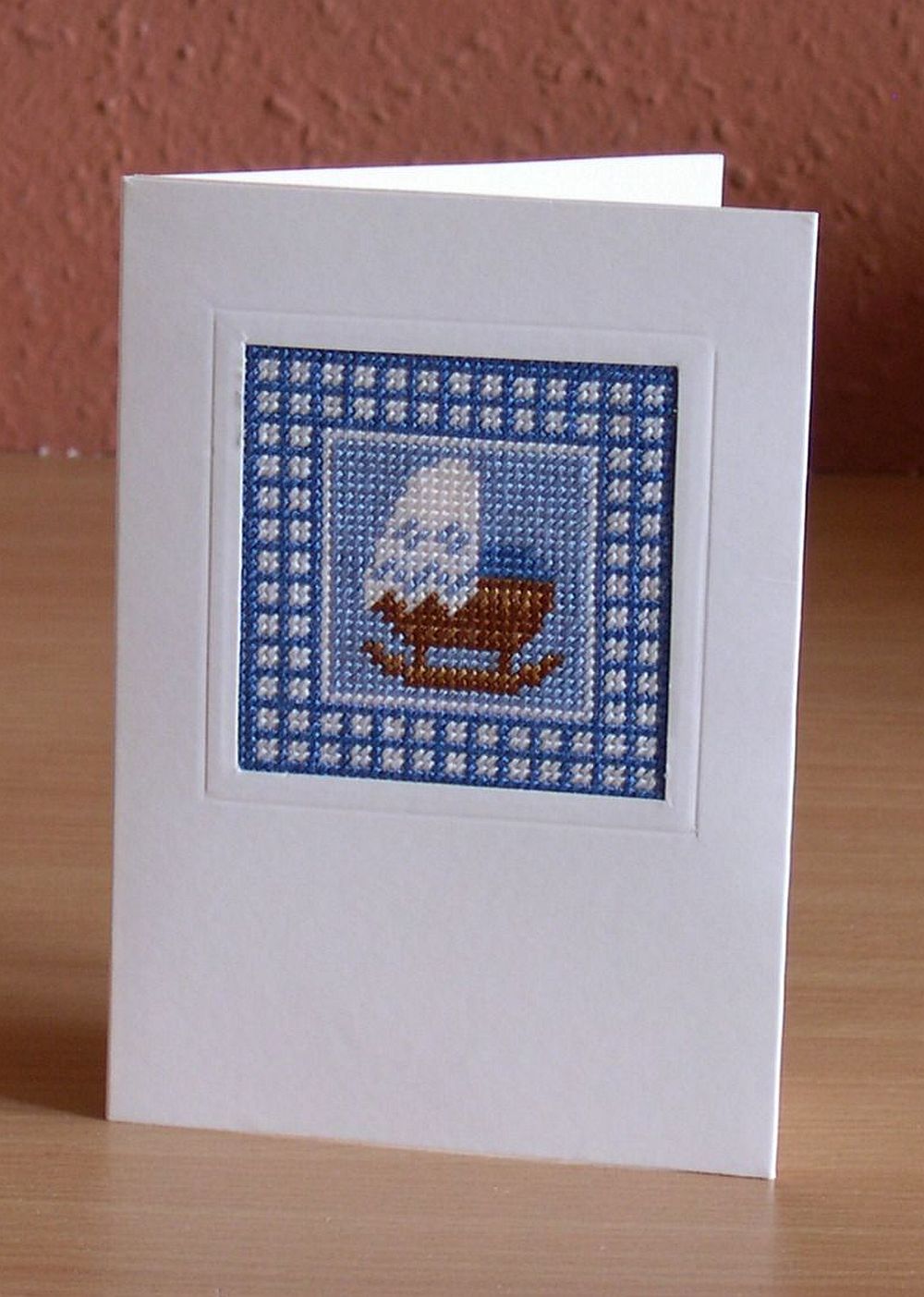 Hímzés éve / Stitched in: 2006.
Description
My first stiches were like this type but leter I started to stitch cross stitches since the result is nicer for me.
Warning
: Parameter 2 to qtranxf_excludeUntranslatedPostComments() expected to be a reference, value given in
/var/www/virtual/adword/html/eszterkezimunka.hu/wp-includes/class-wp-hook.php
on line
288
Write a comment!