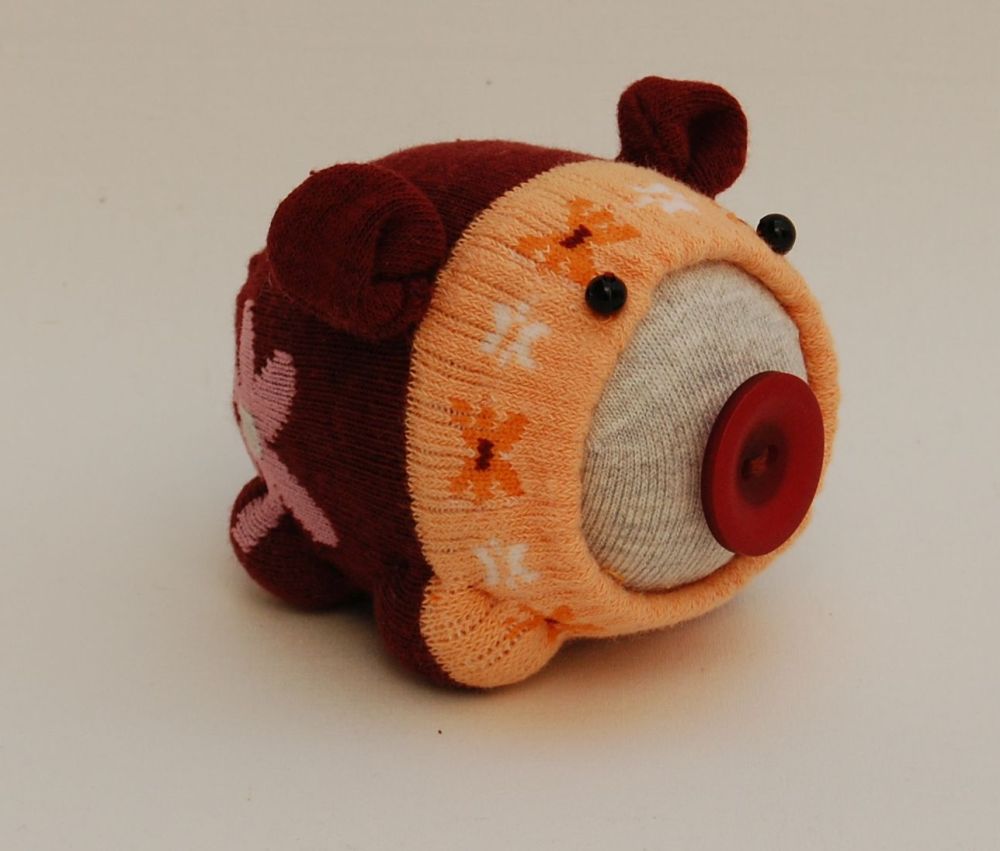 Méret: / size: 7 cm
Hímzés éve / Stitched in: 2012.
Description
It seemed to be that the piglet is the most simple to sew animal, what we can create from socks when we satrted to use this way of making toys with Panna. So here is my second sock-piglet.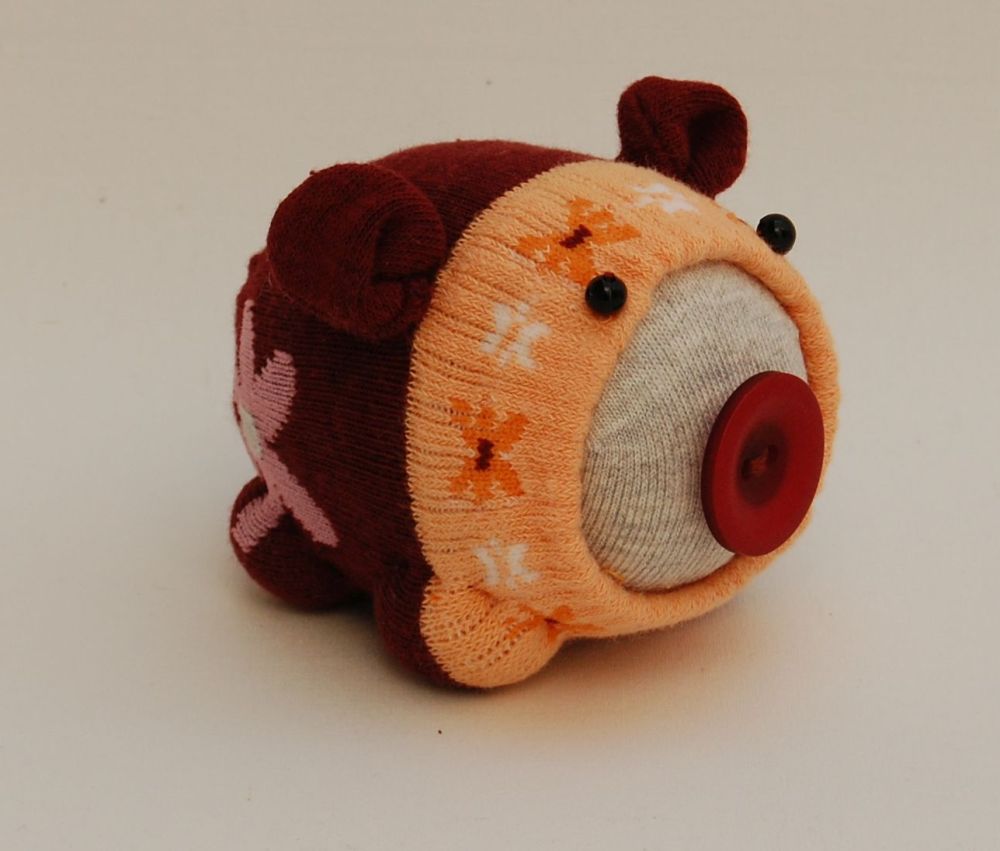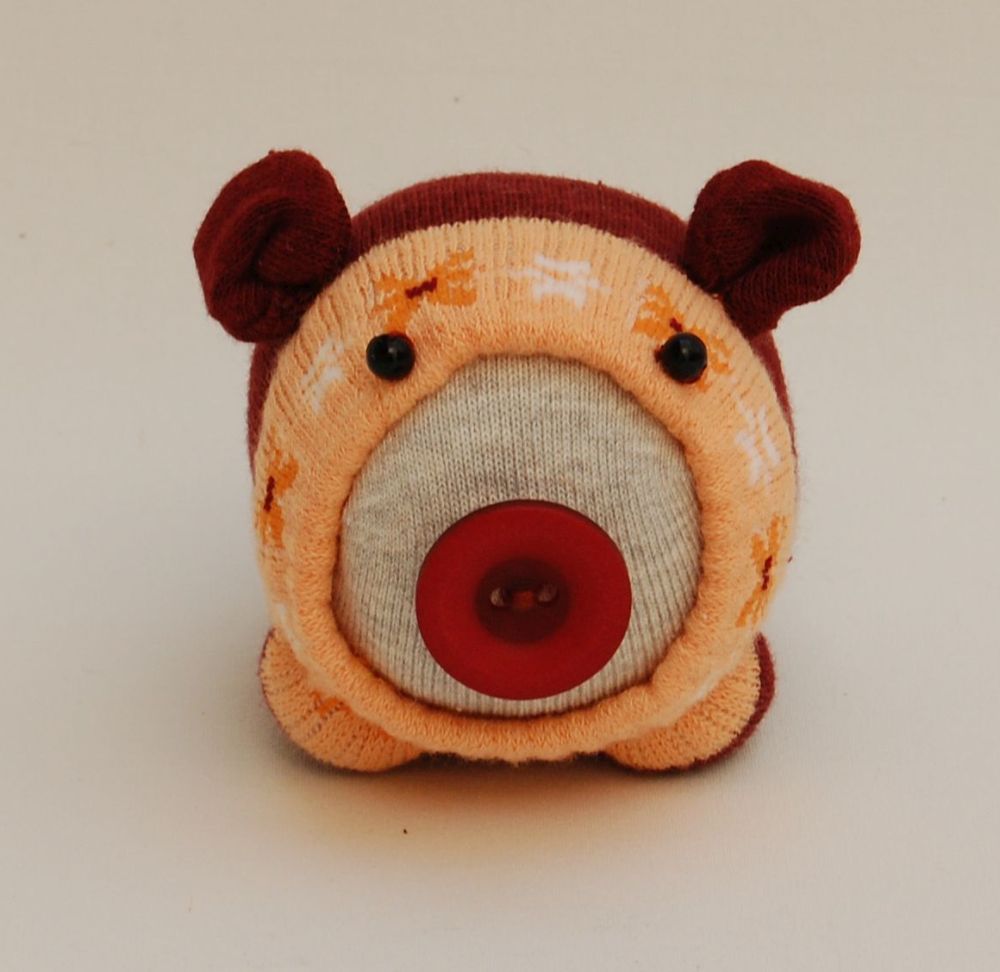 Warning
: Parameter 2 to qtranxf_excludeUntranslatedPostComments() expected to be a reference, value given in
/var/www/virtual/adword/html/eszterkezimunka.hu/wp-includes/class-wp-hook.php
on line
288
Write a comment!